Faster charging, longer stability of performance not only for electric vehicles but also for smartphones and other battery powered products – that's what the recently started SPARTACUS research project wants to achieve. By utilizing advanced sensors and cell management systems, SPARTACUS aims to reduce charging times by up to 20 percent without compromising the reliability and service life of batteries. The European Union is funding SPARTACUS as part of the BATTERY 2030+ research initiative.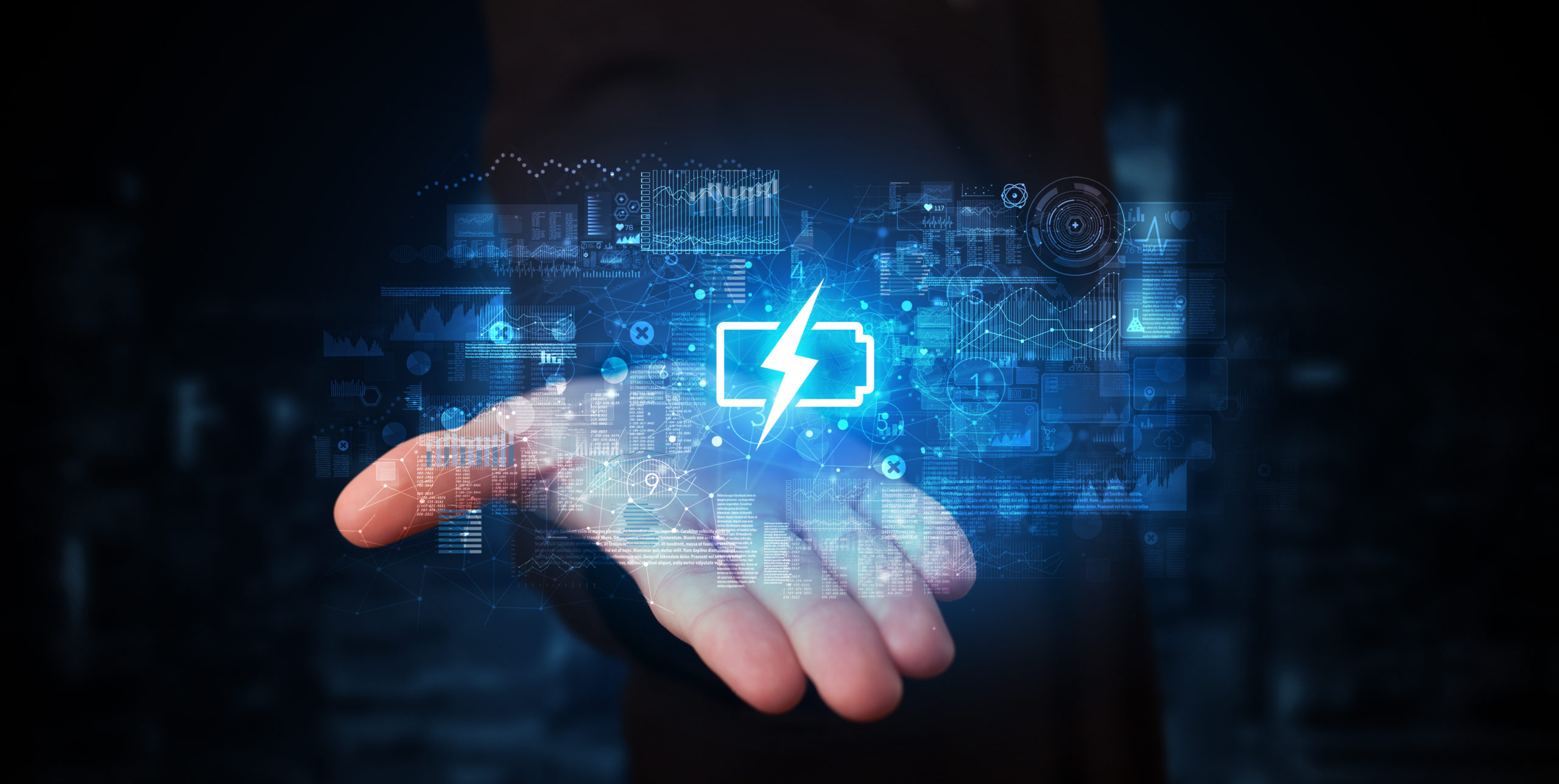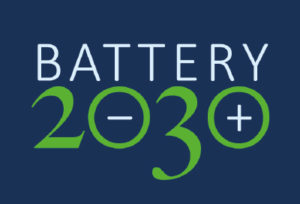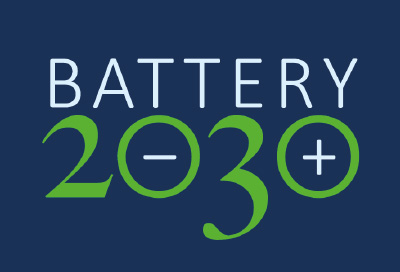 BATTERY 2030+ is a large-scale research initiative in Europe with the aim of developing more environmentally friendly and safer batteries with better performance, greater storage capacity options and longer life. Under the umbrella of BATTERY 2030+, research projects from three different areas are currently being launched:
Development of a European infrastructure plat-form to combine large-scale calculations and experimental studies to map the complex reactions that take place in a battery.
Development and integration of sensors that monitor and report the condition of the battery in real-time.
Development of regenerative components that extend battery life and improve safety.
BATTERY 2030+ is coordinated by Prof. Kristina Edström, University of Uppsala, Sweden. The consortium comprises 23 partner organizations and companies from 14 European countries.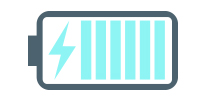 SPARTACUS in a nutshell
SPARTACUS stands for "Spatially resolved acoustic, mechanical and ultrasonic sensing for smart batteries". The project aims to develop a multi-functional sensor array technology for various types of batteries.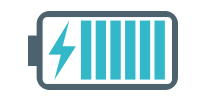 News and Events
Be part of the SPARTACUS community.
Take anytime a look for project and partner news, press realeases and future events.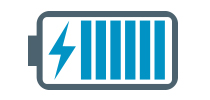 Motivation
The SPARTACUS project will change common LIB BMS fundamentally by implementing a dedicated model on cell level (CMS) fed by an array of integrated acousto-mechanical and thermal sensors and combined with advanced impedance spectroscopy.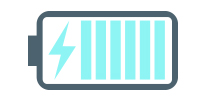 Application Areas
The SPARTACUS project supports this goal by maximizing the performances of the battery in terms of fast charge and cycle life to increase first and second life use, and therefore duration of stay in material cycle.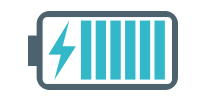 Technologies
SPARTACUS will feature smart battery cells with affordable sensor solutions in order to detect degradation and failure mechanisms, intentionally before loss of performance takes place to eventually unfold the full potential of LIB.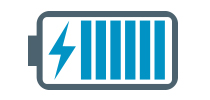 Partners and Stakeholders
The consortium is composed of 4 research organizations, 1 university and 2 industrials covering all relevant expertise needed.
Smarter batteries for Europe
smart monitored – smart and fast charged
Spatially resolved acoustic, mechanical and ultrasonic sensing for smart batteries – SPARTACUS
Copyrights of the pictures are owned by the project partners.
If you're interested, send an email to Marie-Luise Righi.
Partners from industry and research

Become member of the SPARTACUS Industrial Advisory Board
CONTRIBUTE
Industrial product development experience
Technical requirements
Market needs
A little time and attention, once a year – or more often, if you like.
BENEFIT
Stay informed about the ongoing project.
Influence the alignment of the project goals for your own needs.
Discuss with the work package leaders.
Benefit from networking within the Battery 2030+ innovation platform.
Have a front row seat when it comes to using project results.
Got any questions?

Don't hesitate to contact us!