Meet the Battery Sensor Community in San Sebastián (Spain)
June 21 – 22, 2023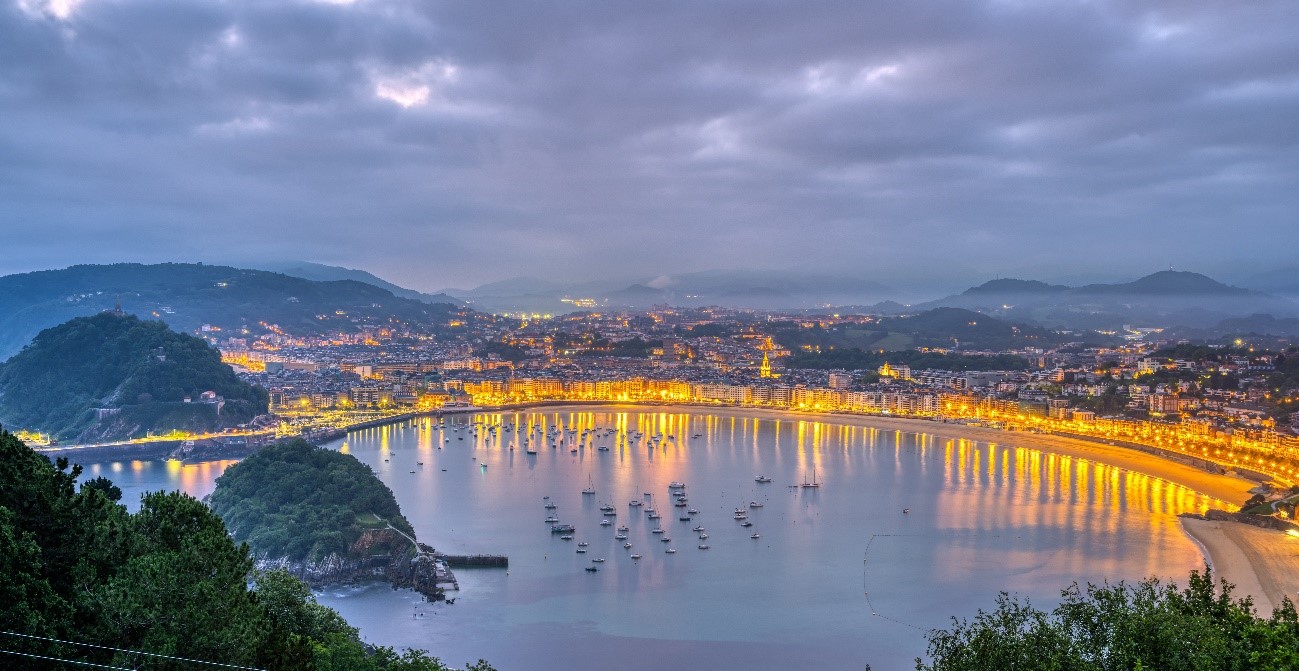 San Sebastian – beach view. Image: CIDETEC
Organizing committee
CIDETEC (workshop organization, event office): Mikel Oyarbide, Iosu Cendoya
Fraunhofer ISC: Gerhard Domann (project coordinator), Marie-Luise Righi (online registration, event office)
Contact event office: spartacus.event@isc.fraunhofer.de
Program committee
The SPARTACUS project team
Smart sensor batteries and the future battery generation
The European SPARTACUS project will organize a workshop on June 21-22 at the ARIMA Hotel, near the facilities of CIDETEC Energy Storage in San Sebastián, with the aim of reviewing the results achieved in the project.
SPARTACUS partners will show the most important results on advanced Li-ion sensing techniques. The aim of this workshop will be to share the measurement of cell inner operation mechanisms through advanced sensing and BMS/CMS concepts. These measurements are the basis of the algorithms to maximize battery performance and lifetime.
The workshop will consist of two days dissemination activity. The first one will host advances and requirements provided by industry (sensing, self-healing, etc.). SPARTACUS is glad to welcome MUBIL initiative, SEAT, IRIZAR, IDNEO, IVECO and the members of the SPARTACUS Industry Advisory Board ELTEK, TUKE, VERCOR for the discussion on trends in the automotive and supplier industries for future smart and sensory batteries. More information about the program soon here on the website.
The second day will be focused on showing the SPARTACUS project results, as well as the most important results from BATTERY 2030+ sister projects and related H2020 battery sensing projects.
Interested?

Got any questions?
Don't hesitate to contact us!