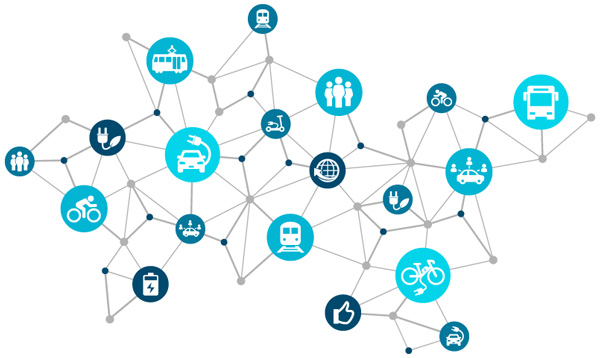 SPARTACUS will feature smart battery cells with affordable sensor solutions in order to detect degradation and failure mechanisms, intentionally before loss of performance takes place to eventually unfold the full potential of LIB.
The sensor data will be correlated to battery performance and to corresponding models to be developed.
Relevant parameters for the battery condition will be monitored continuously and the management system will allow for the battery to cycle on an optimum level dependent on extrinsic (temperature) and intrinsic (age) factors.
For an extended length of stay in the material circle perpetual monitoring of safety-relevant parameters will qualify the battery for 2nd life application.
An advanced battery management system that works in proximity to the cell terminals (i.e. a cell management system, CMS) to efficiently exploit and pre-process all the sensor data without extra-wiring harness will be developed.

Got any questions?

Don't hesitate to contact us!