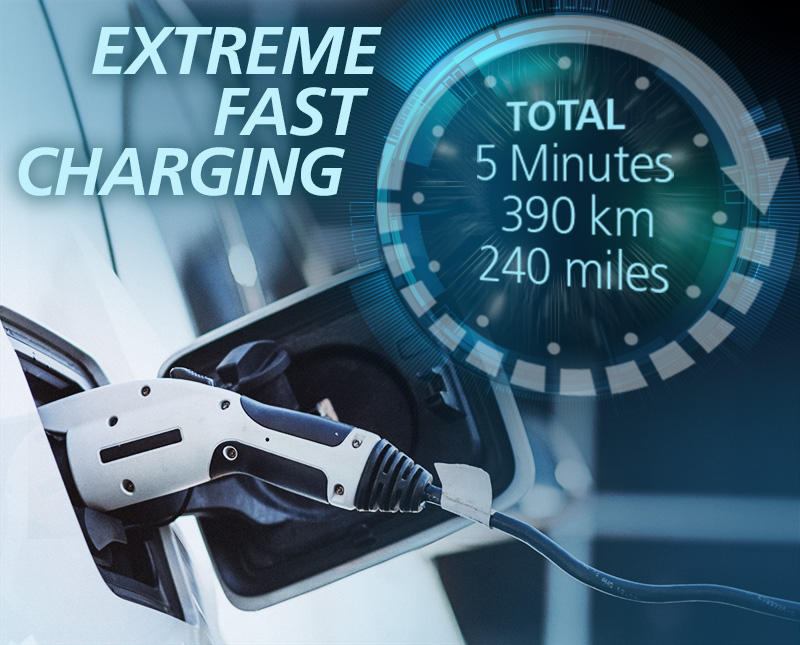 SPARTACUS, the acronym stands for "Spatially resolved acoustic, mechanical and ultrasonic sensing for smart batteries". The SPARTACUS project aims to develop a multifunctional sensor array technology for various types of batteries combined with an advanced battery management system ensuring improved charging behaviour and maximized battery lifetime. The optimized detection of battery health and battery function will make it possible to recharge in a safe but fast way – much faster than before.
The project will focus on mechanical and acoustic sensors complemented by temperature sensors and electrochemical impedance spectroscopy. The sensor data will feed an advanced battery management system, which compares real data with battery data models to gain a comprehensive analysis of the real battery condition.

Got any questions?

Don't hesitate to contact us!