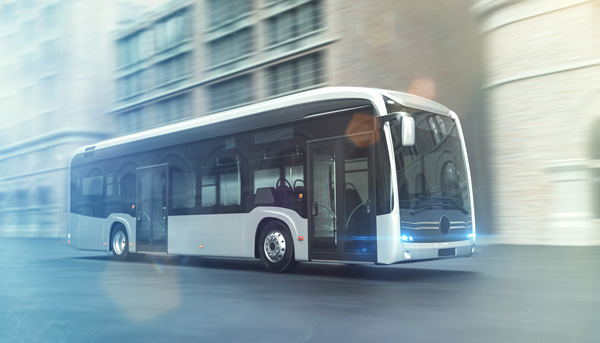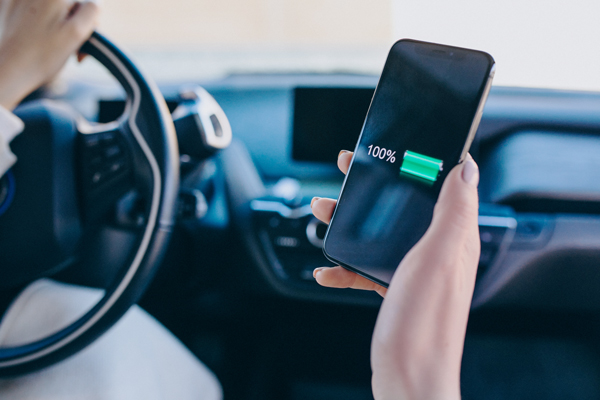 Application Areas & Impact
The development of a circular economy based on recycling and second life use to establish and fill closed material loops is a mandatory target to meet this challenge. The objectives defined by the SET plan84 for 2030 aim to foster an economically viable system with a battery collection/take back rate of 85 % and a recycling efficiency of 50 % by average weight.
The SPARTACUS project supports this goal by maximizing the performances of the battery in terms of fast charge and cycle life to increase first and second life use, and therefore duration of stay in material cycle.
Electric mobility (Auto, E-bus)
Industrial applications
Portable electronic devices
Others (Medical devices, power tools, gardening tools, e-bikes, etc.).
SPARTACUS contributes to a safer and more ecological and economical operation as well of batteries. The project will also generate a deeper understanding of the processes in the battery. Last but not least the integrated sensor technology with its data acquisition and processing also contributes to "big data" approaches and provides interfaces for the use of artificial intelligence – for example in battery development and optimization, driver assistance or safety and security systems.

Got any questions?

Don't hesitate to contact us!