Aims to develop a cost-efficient and environmentally friendly
realization of energy harvesting.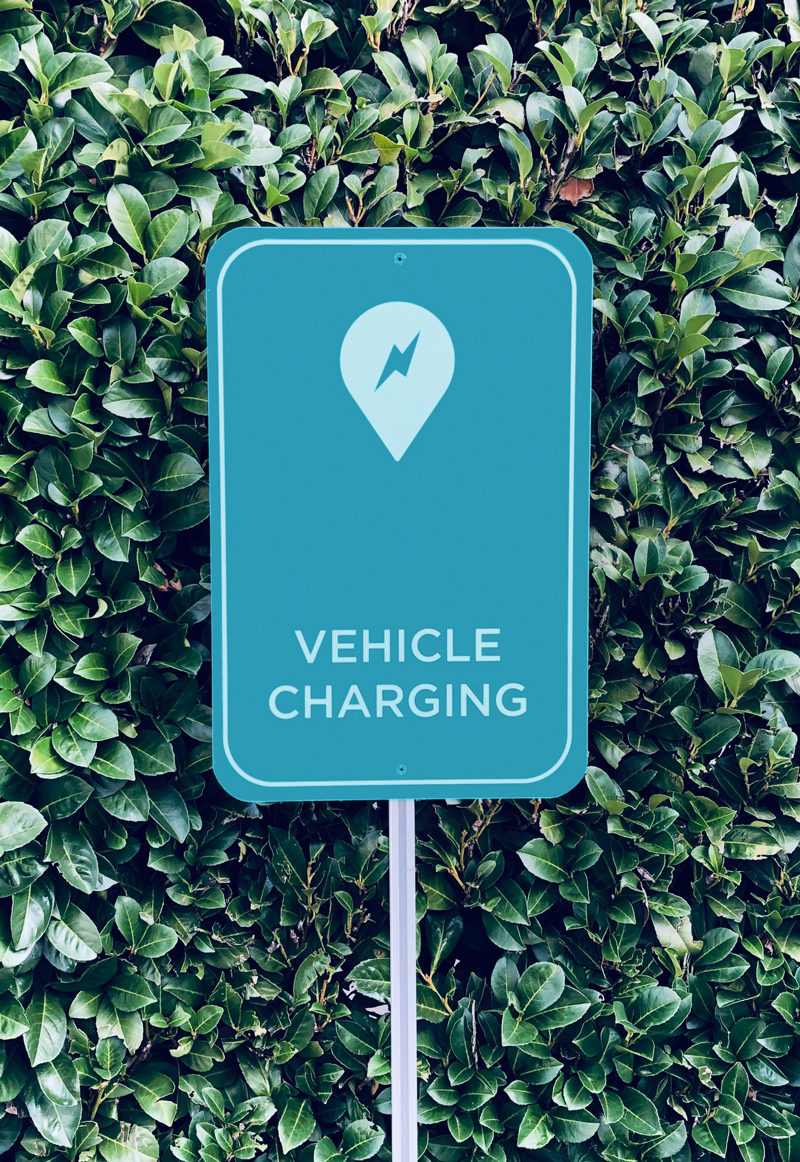 In December 2019, the European Commission announced the vision for a climate neutral Europe by 2050. Within this new green growth strategy Li-ion batteries (LIB) will be play a crucial role for a decentralized energy supply and storage as well as electric mobility. In order to meet this challenge, LIB must reach their full potential of high power charging with only minimal negative impact on life time or safety.
LIB are conventionally managed by centralized battery management systems (BMS). Today's BMS are designed to ensure safe and economical operation of the battery. Therefore, the BMS estimates safety, performance and cycle life by quantifying the State-of-Health (SoH) based on the decrease in capacity and increase in resistance. Both factors are directly related to driving range and recuperation capability of electric vehicles and the storage and grid stabilization capability of renewable energies in stationary batteries.
Today, these parameters are calculated based on simple measurements of voltage, current (Coulomb counting) and temperature. Within the modules, cell-balancing strategies are mostly passive, dissipating energy via bleed resistors, compared to active balancing recirculating energy within the cells. Furthermore, current BMS do not allow for the inclusion of physico-chemical aging models.
The SPARTACUS project will change this fundamentally by implementing a dedicated model on cell level (CMS) fed by an array of integrated acousto-mechanical and thermal sensors and combined with advanced impedance spectroscopy. By means of precise real-time analyses via smart sensors the aging effects of extrinsic factors such as depth of discharge and mechanical stress and inhomogeneous temperatures gradients can be controlled and premature aging minimized. This project will pave the way for advanced battery operation modes outside the "comfort zone" by holistic in-operando monitoring of temperature, structural changes of battery materials and electrochemical processes allowing for complete control of relevant battery states (SoX) SoH, SoC, SoP (State-of-Power), SoE (State-of-Energy), SoS (State-of-Safety) during high power cycling regimes. Starting with the LIB application, SPARTACUS aims to transfer sensor-based battery management to various battery types as well. 

Got any questions?

Don't hesitate to contact us!