Meet the Battery Sensor Community in San Sebastián (Spain)
June 21 – 22, 2023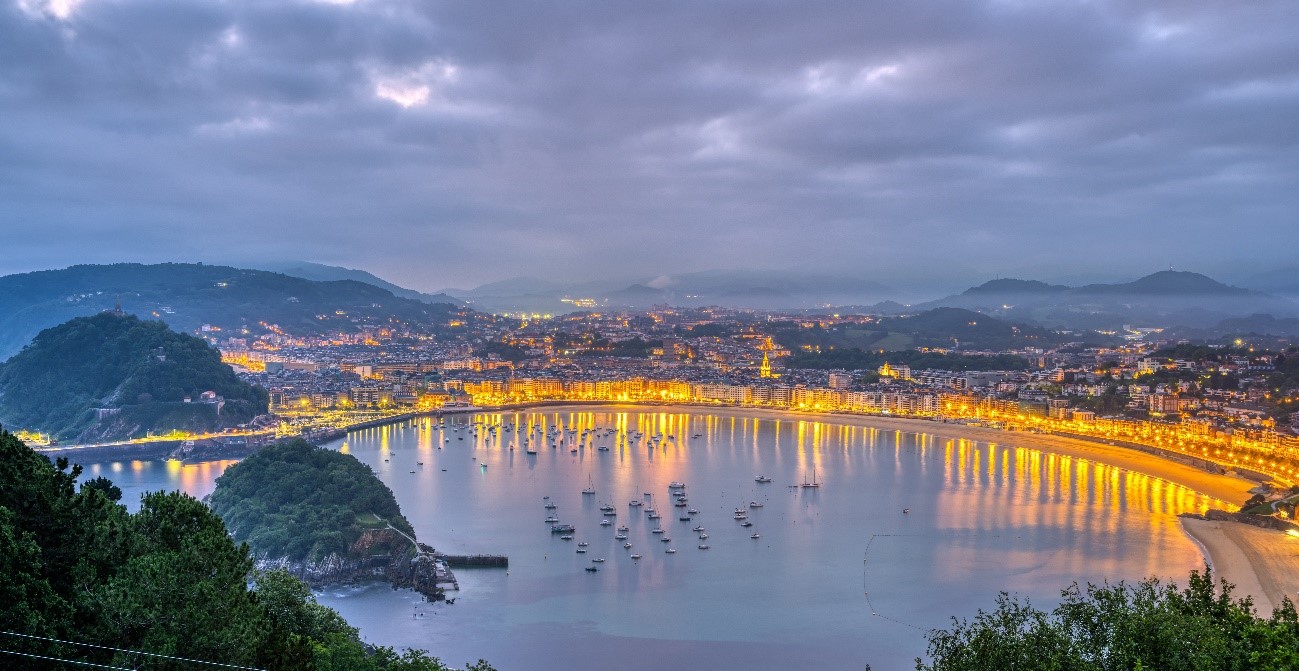 San Sebastian – beach view. Image: CIDETEC
Smart sensor batteries and the future battery generation
Preliminary Program
Day 1: Smart sensor batteries and the future battery generation – trends in the industry with MUBIL initiative, SEAT, IRIZAR, IDNEO, IVECO and the members of the SPARTACUS Industry Advisory Board ELTEK, TUKE, VERCOR.
Meet also Prof. Kristina Edström, Head of the European BATTERY 2030+ Inititiative.
Sessions: 9:00 – 16:30
Evening Event: 19:00
Day 2: Smart sensor batteries and the future battery generation – trends and results of European research projects in the Battery 2030+ initiative and around it.
Meet the project coordinators and learn more about the future battery developments.
Sessions: 9:00 – 13:30
Registration
If you would like to participate in the SPARTACUS Workshop we need some information from you. It will only be needed for the organization and management of the event and will be deleted afterwards, unless you give us permission to contact you later and inform you about project results.
We use a double opt-in, that means, you will receive an email after registering to approve your registration. If you do not receive this email within fifteen minutes after submitting the registration on the website, please check your junk folder.
The email contains a confirmation link, which you should click once. This link will be active for 14 days, if it is not clicked within this time period, the registration will expire and the data will be automatically deleted from our database.
The registration closes at June 11, 2023
There is no participation fee. The number of participants is limited. Therefore, please let us know in good time if you are unable to attend.

Got any questions?
Don't hesitate to contact us!