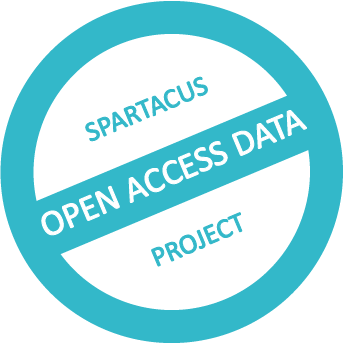 SPARTACUS – publishable deliverables and results
The SPARTACUS project, funded by the EU under the BATTERY 2030+ initiative, comprises a number of work packages. The publicly available deliverables to specific tasks are provided here.
For the download of the full text pdf documents please register with your e-mail and company name.
Due to data protection we use a double opt-in procedure.
Please confirm your registration by clicking the link in the registration e-mail.
You will receive a second e-mail with the password to continue with the link to the download area

Got any questions?
Don't hesitate to contact us!